Links
Certification
Forest Stewardship Council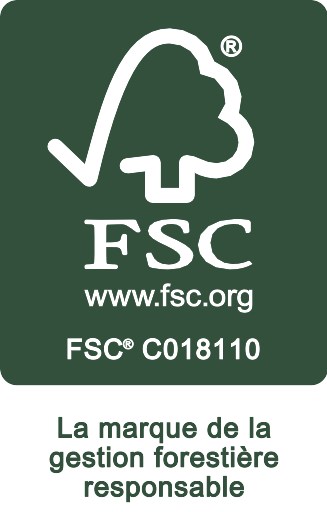 Tel: 418-869-2761
Fax: 418-869-3281
Daniel Lévesque
General Manager

Career
TABLE JOB OF THE SAWMILL
Debarker
operator

Operate the Debarker from a console to remove the barks on logs.

Automatic stacker operator

Oversee the operation of the automatic stacker and ensure the maintenance

Twin saw operator

Operate twin saw to product 31/2"et 51/2" boards according to the size of logs.

Incising machine operator

Operate the incising machine.

Log carriage operator

Operate the log carriage to the saw.

Foreman

Manage the operation and the repair of the sawmill.

Trimmer operator

Trim (resaw) logs to obtain two pieces of equal length.

Machinery mechanic

Perform repairs to plant equipment.

Edger operator

Operate the edger to remove the fake wood and produce boards of different thickness.

Loader operator

Operate the loader to place the production in the courtyard and load truck with lumber or residues.

Grader

Sort the boards by quality standards.

Log loader operator

Supply the sawmill in logs and oversee to the proper unloading of wooden deliveries.

Stacker operator

Stack boards in a plan to make the requested package.

Saw filer

Lime saws factory, sharpen knives, make the tensioning of saws and change the teeth.
We are currently preparing a bank of candidates.
You can send us your job application with the questionnaire below by mail, e-mail or fax. All applications will be kept.
Questionnaire for application